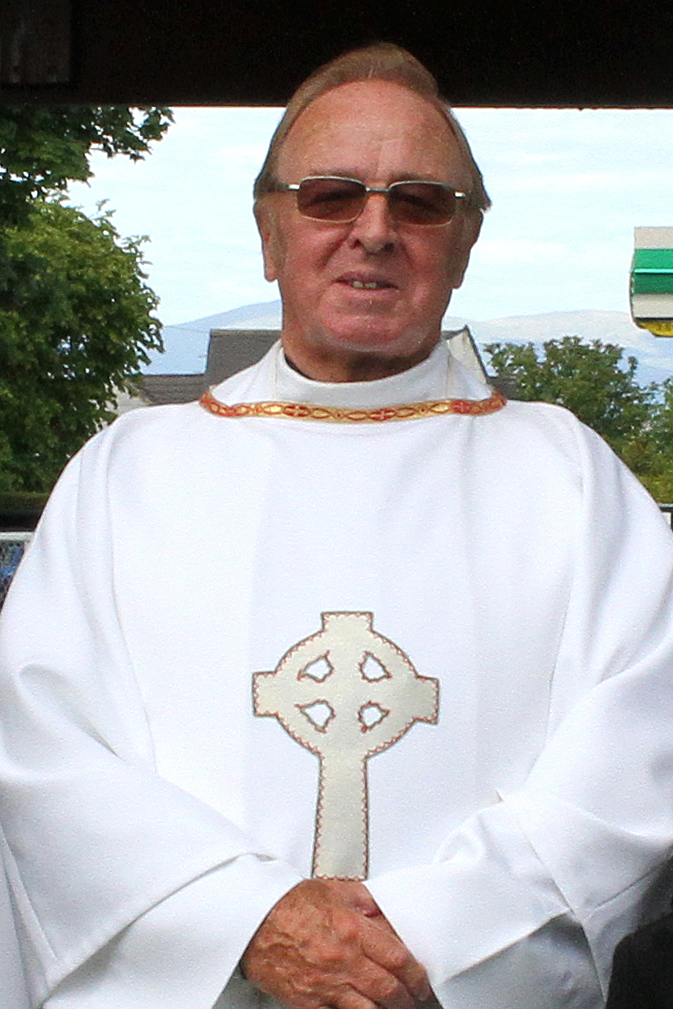 Rev. Andrew Forrest, born in 1933, was ordained to the priesthood on 14th March 1959. He is the longest serving parish priest St. Mary's has had. Fr. Forrest came to Bo'ness in 1995, and has served the parish ever since.
In his time with us, our parish community has marked a number of important milestones with him. Highlights include celebratory Masses in 2009 for the golden jubilee of his ordination to the priesthood, 2013 on the occasion of his 80th birthday, and 2019 on the occasion of the diamond jubilee of his ordination to the priesthood.
Fr. Forrest followed an interesting road to the priesthood: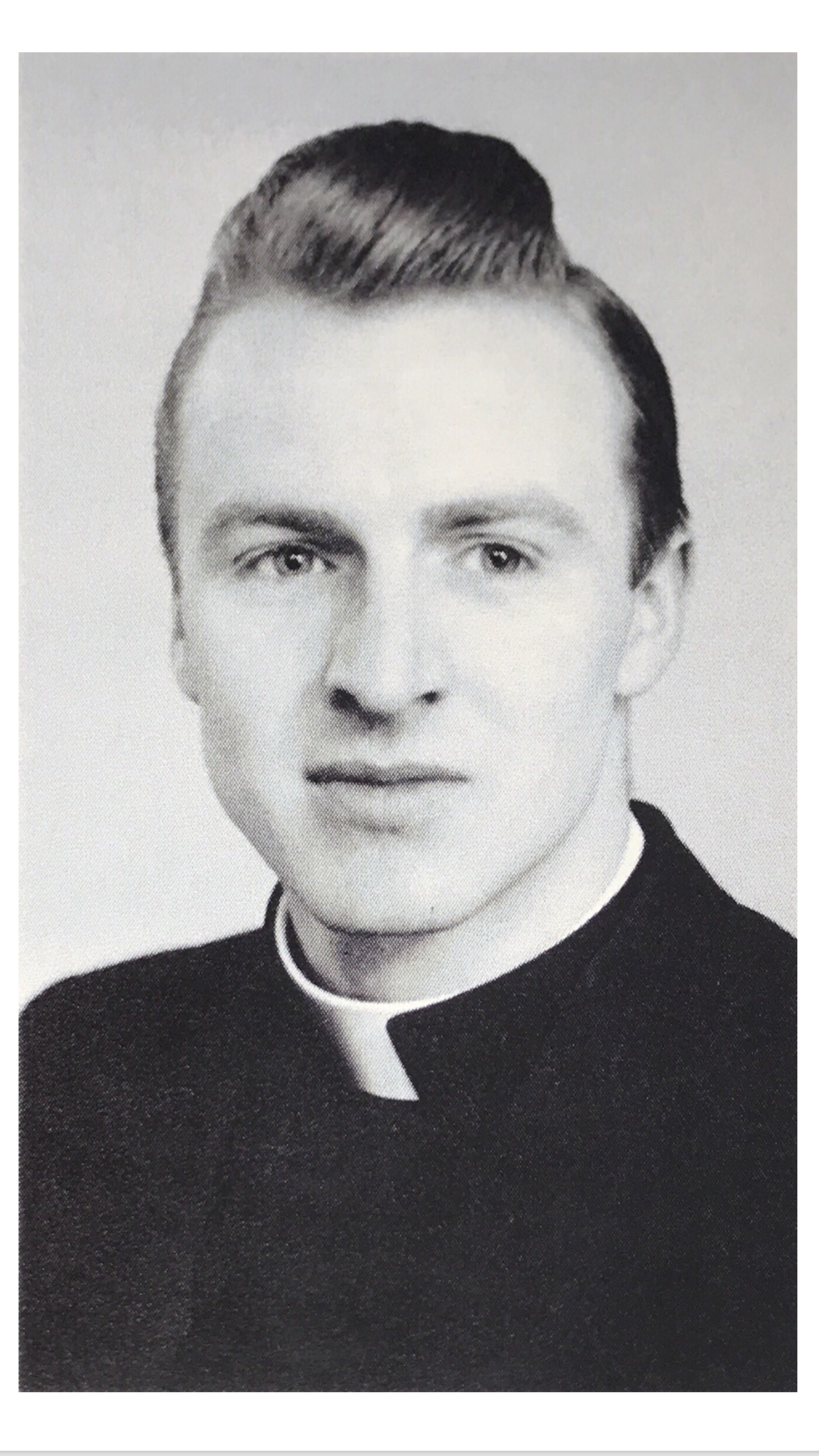 St. Mary's College, Blairs, Aberdeen (1946-1951)
Séminaire St. Sulpice, Paris (1951-1953)
Grampian Sanitorium, Kingussie (1953-1954)
St. Andrew's College, Drygrange, Melrose (1954-1959)
Ordained by Archbishop Gordon Gray at St. Mary's Cathedral in Edinburgh.
To contact Fr. Forrest, speak to him in the sacristy after Mass or call 01506 822339.